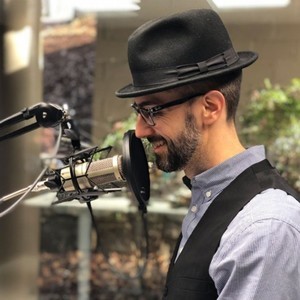 Adam Walker
Host of Real Pink
Host Adam Walker is a husband, father of 5, digital agency co-founder (Sideways8), and nonprofit co-founder (48in48). Adam is passionate about doing good in the world, and the fight to end breast cancer is personal: his grandmother was diagnosed with breast cancer 10 years ago. Remembering her strength in the face of so many struggles drives Adam to do whatever he can to help those impacted by the disease.
Adam has a background in church ministry and website development. He loves extreme productivity, creating new things, reading, writing, training for GORUCK Tough events, and spending time with his family.
Adam Walker has hosted 75 Episodes.